Smart Care Solutions
Connecting Customers In Need of Special Care
Smart Care solutions can help your customers stay connected with remote access and programmable alerts, protecting their most precious assets, the ones they love. Leveraging advanced technology to allow elderly relatives to stay in their homes longer and monitoring solutions for sick or injured family members.
Smart Care solutions also include shower pull cords, bedside alarms, fall detection devices, panic or alert pendants and other vital sign monitoring devices to provide added comfort and security to your customers and their loved ones.
Smart Care Solutions from Clear2there include: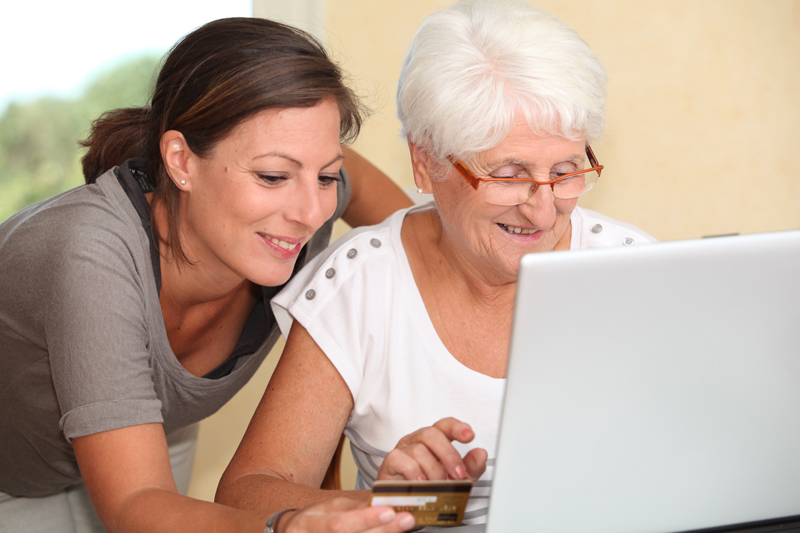 Alert Pendants
Bedside Alarms
Fall Detection Devices
Thermostat Controls and Monitoring
Smart Energy Meters
Locks
Motion Detection
Security and Alarm Monitoring
Shower Pull Cords
Video Storage with Remote Live View
Vital Sign Monitoring
Many different sensors and devices for specific applications